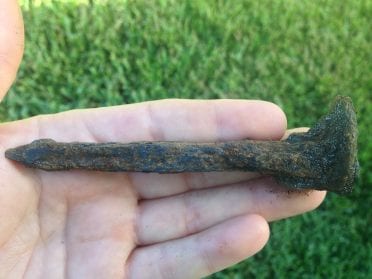 August 31, 2014
no comments
---
Cummer Sons Cypress Company bought up swamp land and named it Cumpressco in Central Florida in 1922. They built a mill (800+ workers) that was the most modern at the time by running on electricity. Their goal was to remove the large cypress trees in the Central Florida swamps and use a railroad to ship them out of the area to be processed.
The mill had quite a history. It was robbed of it's payroll on June 18, 1923 and the bandits got away with over $11,000. The mill stopped temporarily on August 1, 1941 due to a strike and it finally shut down June 5, 1959 due to a lawsuit by the workers over pay. During the time the mill was running, the area was very populated with houses, schools, businesses & offices for the locals who lived and worked there.
The town was called Cumpressco back then but today it is called Green Swamp. Green Swamp is the headwaters of the Peace River, Withlacoochee River, Ocklawaha River, and Hillsborough River are located here and combine for Florida's Watershed.
Rosewood Massacre
The railroad not only helped get the trees out of Cumpressco, it also helped the Rosewood massacre survivors:
The Tribe of Black Ulysses: African American Lumber Works in the Jim Crow South by William Powell Jones (2005) has:
When Cummer and Sons approached the end of its timber supply [at Sumner] around 1920, company managers prepared to "get out" by establishing a second mill a hundred miles away in Lacoochee, Florida. Workers began to leave Rosewood as production slowed in Sumner, leaving a core of thirty black families and one white store owner by 1923. … Having turned a blind eye to the destruction of their employees' property, Cummer and Sons managers arranged for a train to drive through the swamps, picking up survivors of the Rosewood massacre and offering them housing and employment in the brand new "colored quarters" in Lacoochee.
I hiked through the area and it is well deserted now. Today, the railroad is gone but still artifacts exist of it's history. One of the items I found was an old railroad tie that was a part of the Cumpressco Railroad and all the history that goes along with it.