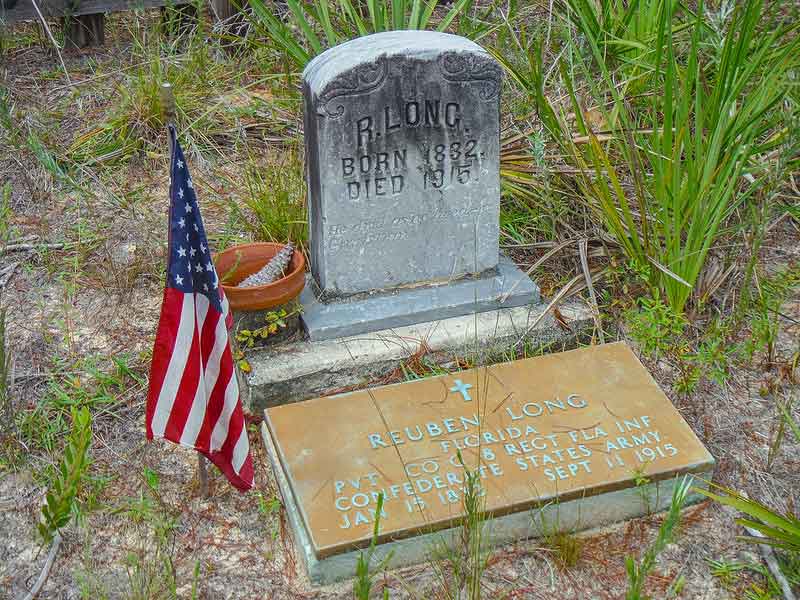 September 7, 2014
no comments
---
Park Information
The Yearling Trail Map
The Yearling Trail Home Page
Address
The Yearling Trail
Latitude: 29.24513
Longitude: -81.64846
Hours
Sunrise – Sunset
Entrance Fee
Free
About The Book
The Yearling, a book written in 1938 by Majorie Kinnan Rawlings, was a best seller in 1939 and won a Pulitzer Prize the same year and was also turned into a movie starring Gregory Peck and Jane Wyman in 1946. The book was about a family (The Longs) that settled and lived in the North Central Florida woods in the 1800s. The area is now called the Ocala National Forest and I hiked out on The Yearling Trail.
The Long family set up homesteads in an area called Pat's Island. Pat's Island is a large area where the family could grow crops but was surrounded by desert like conditions around it where the crops wouldn't survive.
My Hike
I hiked The Yearling Trail which is also part of the Florida Black Bear Scenic Byway and found an old wagon trail leading into Pat's Island, old homestead remains, the Long family cemetery, a very large sink hole where they would gather water and of course, signs of bear everywhere. The trail is about 6 miles long and takes you deep into the forest. I was the only one out on the trail that day and it is quiet. I enjoyed the hike as there was so much history still left dating from the 1800's.
The trails were overgrown. A ranger at the welcome station told me they don't get a lot of hikers out during the summer so everything grows quickly. He mentioned that they have a crew of volunteers that come out in November or December and clear the trails up for easier hiking. I hiked in August and it was thick. I made it through so you should be able to as well. This would be a much better hike in December than August when I went. It was hot.
Yearling Trail Hiking Suggestions
Plenty of water (I used 1/2 gallon)
Good shoes or boots for hiking
Bug spray
Snacks
I love historical trails and The Yearling Trail is one is just about my favorite. You won't be disappointed.You'll find markers along the trail with numbers that match up to historical points explaining what you see when you are there.