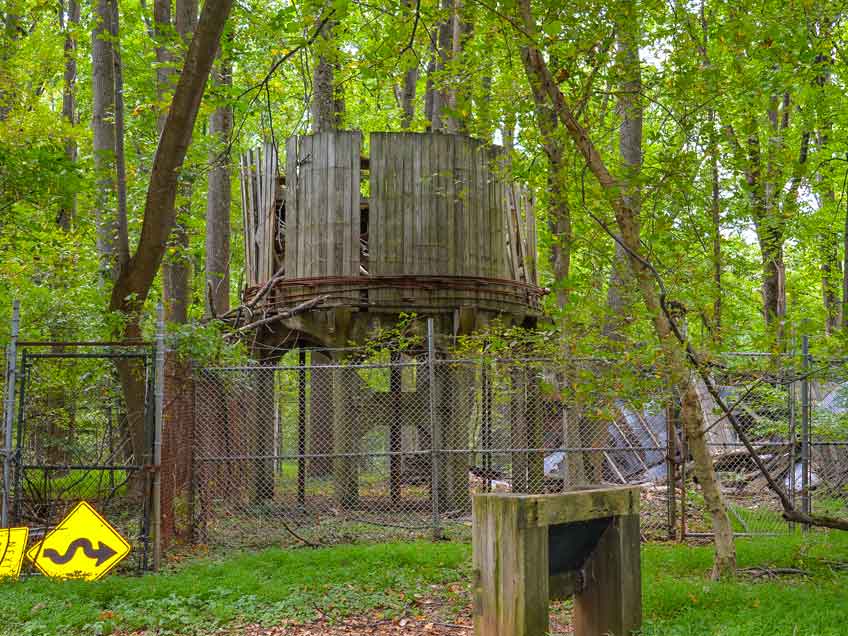 September 5, 2015
no comments
Maryland Mine Ruins - Gold Mine Loop Hiking Review
Length

Elevation

Historical Value

Scenery

Trail Markers
Summary
A beautiful hike along the Potomac River with a stop along a historical gold mine dating back to the Civil War.
Hike Details
Length: 4.78 Miles
Hours: 2:03:38
Average Speed: 2.3 MPH
Maximum Speed: 6.3 MPH
Maximum Positive Gradient: 17.6%
Maximum Negative Gradient: -8.0%
Total Ascent: 1,014 Feet
Total Descent: 935 Feet
---
Park Information
Maryland Mine Ruins – Gold Mine Loop Trail Map
C&O Canal National Historical Park Home Page
Address
C&O National Historical Park
11710 MacArthur Blvd.
Potomac, MD 20854
Hours
8am – Sundown
Entrance Fee
$10.00
The Maryland Mine Ruin (Gold Mine Loop) trails are located in Great Falls – Chesapeake And Ohio Canal National Historical Park. The trail is located on the Maryland side of the Potomac River. There is a $10 fee to enter the park and it is run by the National Park Service.
What makes the Maryland Mine Ruins Trail so important is the old gold mine remnants that still exist. The story goes that a Union soldier, during the Civil War, was camping near where the trail is today. While he was washing dishes in a stream, he noticed a small amount of gold. In 1900, the soldier returned and bought up the area land so he could build his own gold mine.
The way I hiked this area was using a figure 8 trail system where I could get to the old mining area and then as I came back, I hiked along the Potomac Overlook trail. I would suggest you do the same so the hike turns into a history lesson with a very scenic view on the way out. It's quite a climb though along rock trails and 100 foot drop offs but well worth it.
The Maryland Mine Ruins area includes:
Mill
Blacksmith shop
Assay office
Water tower
History of the mine:
Tragedy struck on June 15, 1906 as an explosion took place and Charles Eglin, a miner, was killed
The gold mine ran on and off until 1939
The life of the mine produced about 5000 ounces of gold
My hike included the following trails:
Gold Mine Loop
Gold Mine Spur
Falls Road Spur
Overlook Spur
Overlook Trail
Maryland Mine Ruins Hiking Suggestions
1/2 Gallon of water
Layered clothing
Snacks
Good hiking boots
I give this trail a very high rating based on the scenic views (Depending what trail you take back to the exit of the park) and the history of the area.