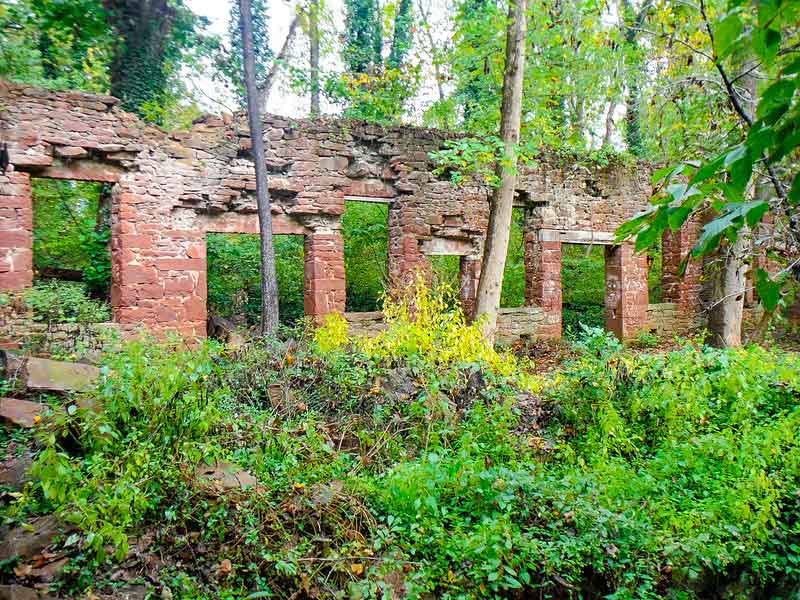 October 13, 2014
no comments
---
The Seneca Stone Cutting Mill was built in 1868 and was used to cut stone for the Baltimore and Washington, DC area. The mill was in operation until 1901.
It's noted that the mill cut stone for the following C&O Canal Locks:
9
11
15, 16, 17, 18, 19, 20, 21, 22, 23, 24, 25, 26, & 27
30
The remains of the mill are located along the C&O Canal. Today, it is labeled as a historic site and is listed on the National Register of Historic Places.
The stone that was cut so many years ago are still in use today as many homes in the DC area still stand using them.