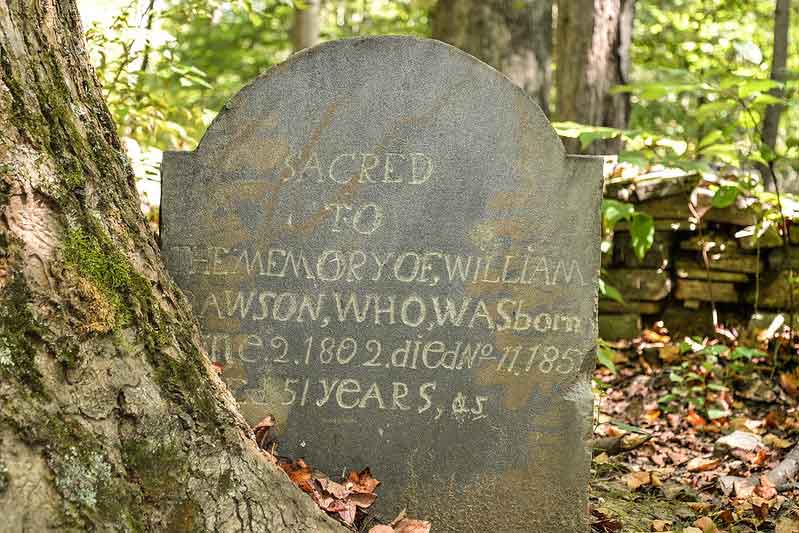 November 1, 2014
no comments
---
This is information on my hike to the Bull Run Mountain historical remains. This mountain has a ton of history and I wanted to hike up and document as much as I could. I was surprised at how much is left from all of these years. Here's what I found…
Chapman's (Beverly) Mill
Chapman's Mill was built in 1742 by Jonathan and Nathaniel Chapman (Father & Son). It was used to process grain between Shenandoah Valley and Alexandria, VA. The grain was then exported to Europe and South America.
The mill helped produce grain during seven wars which include:
French & Indian
Revolutionary War
War of 1812
Civil War
Spanish-American War
World War 1
World War 2
In 1861, the mill was burned down by Confederate troops.
In 1876, the Beverly family restored the mill back to working order. The mill operated until 1851.
Today, the mill stands as a Virginia Historic Landmark.
Dawson Family Cemetery & Home
While hiking up Bull Run Mountain, you'll find remains of an old stone home and a very old cemetery with only 2 stones.
The headstone reads:
Sacred
To
The Memory Of William
Dawson Who Was born
June 2, 1802 died No 11, 1853
The footstone reads:
WD
There are a number of small headstones outside of the stone wall of the cemetery. It is believed that these small headstones are their former slaves. None of the smaller headstones are marked.
I don't have the full story on the Dawson family, but as soon as I learn more, I'll update everyone. Seeing their cemetery and the home was well worth the hike up considering not much is known about their history at this point in time.
I covered other historical remnants including my stop at the Chapman cemetery on my blog in another article located here: Bull Run Mountain