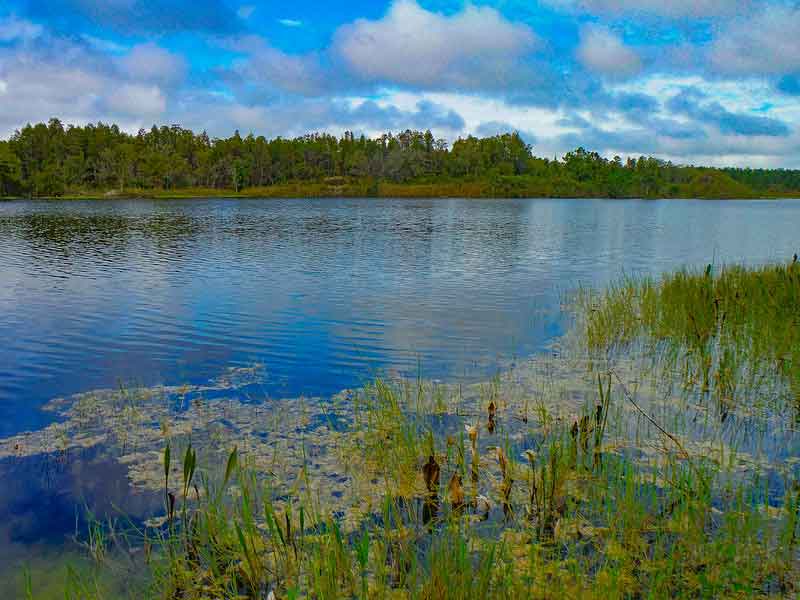 October 1, 2014
no comments
---
While hiking in Green Swamp, FL, I came across an old abandoned mining area. It was called Maynard Mine and was owned by Maynard Ventures Five, Inc. of Sumter County Florida. This mine, in particular, would mine for limestone.
Remains At The Maynard Mine
A dugout hole near a miner's camp where I'm guessing they would get their water from
Old rusted bridge & railroad parts
Stacks of gravel & dirt
Old pipes
The Maynard Mine Lake
I found very little history when researching this abandoned mine which sits in the old city of Cumpressco which is now abandoned as well.